Marine Wildlife Champions Project
Marine Wildlife Champions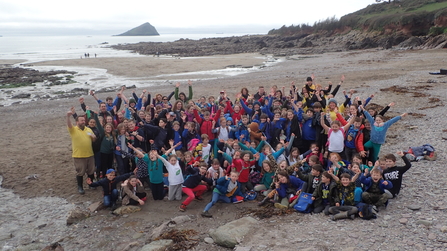 The Marine Wildlife Champions project is led by Devon Wildlife Trust staff based at Wembury Marine Centre and part funded by South West Water.  The aim of this outreach project is to create a generation of young marine advocates, armed with the skills and knowledge necessary to deliver positive change in the world around them! 
In order to achieve this, Marine Champions are immersed in our local marine environment and the challenges it faces.  A self-led project will enable participants to work as a team to affect behavioural change within their school, home or local community, to champion the cause of marine wildlife. 
The truth is: the natural world is changing. It is the most precious thing we have and we need to defend it."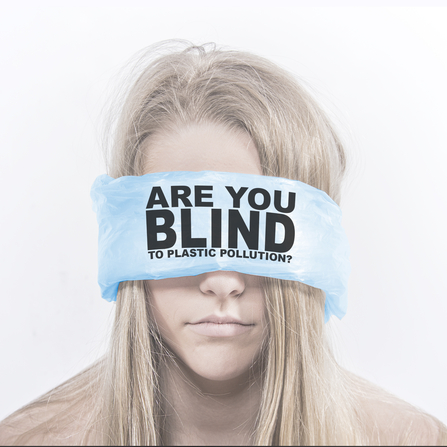 Marine Champions are tasked with choosing and raising awareness of one of the main threats to our marine wildlife, from plastic to water pollution, over fishing or climate change.  Their project is delivered through surveys, art work, campaigns & petitions, assemblies or local community events.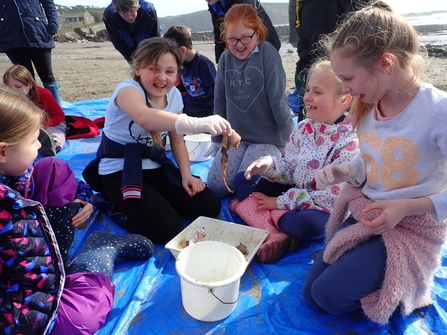 Marine Champions are invited to attend a big beach conference in the Spring, providing experiential, hands on learning about our local marine wildlife, as well as interactive sessions focussing on each of the threats, delivered by DWT education staff and local partners.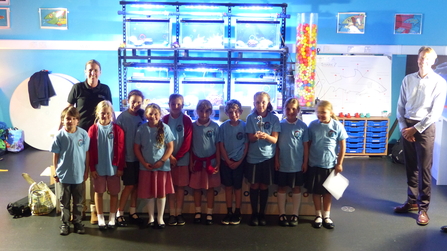 Ultimately, the Marine Champions are challenged to create a measurable difference for marine wildlife and at the end of the year-long project, they are required to present their findings to a wider audience, gaining confidence in public speaking, self-esteem and group empowerment!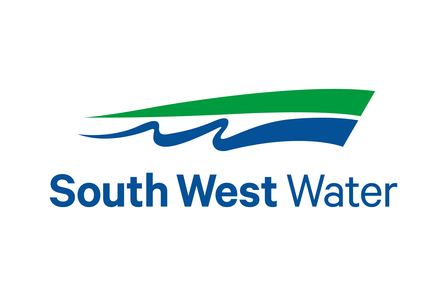 This year-long project is available to 10 educational groups per year, including Primary and Secondary schools and Colleges, Further Education institutions, Special Educational Needs schools and home/alternative education providers.  We welcome students from all educational backgrounds and not just mainstream schools.
It is currently free to take part in this project, thanks to funding from South West Water. You may need to arrange and cover the costs of transport for the two conferences. 
For further information or to register your interest, please  Contact Us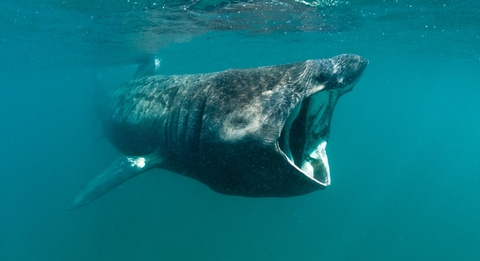 Support our work here: