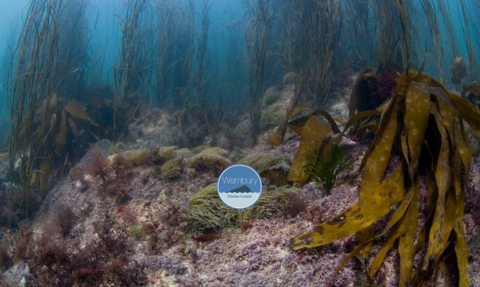 Welcome to Wembury Marine Centre
Wembury in South Devon is a magnet for wildlife.
The rocky cliffs are home to nesting seabirds and the rocky shore, slate reefs and massive wave-cut platforms provide one of the United Kingdom's best spots for marine life.
Rockpooling, snorkelling, beach cleaning and more!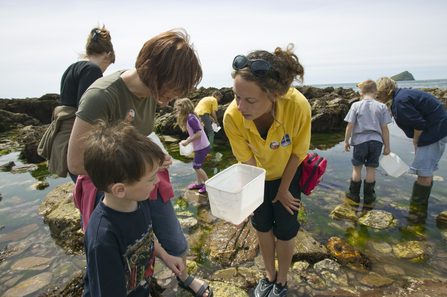 Come and join one of our family-friendly events at Wembury beach - see our upcoming events below and find more events on our What's On page.
Wembury Marine Centre's upcoming events
Wembury Marine Centre's Latest News
Support our work here: